3D PRINTING
METAL FABRICATION
CUSTOM BUILDS
Widebody LS3 1977 Datsun 280z
I've always had a soft spot for vintage Datsuns. Unlike Camaro's, Mustangs, or vintage Trucks, the Datsun aftermarket (at least when I bought it) is so limited that owners need to get creative when it comes to customization.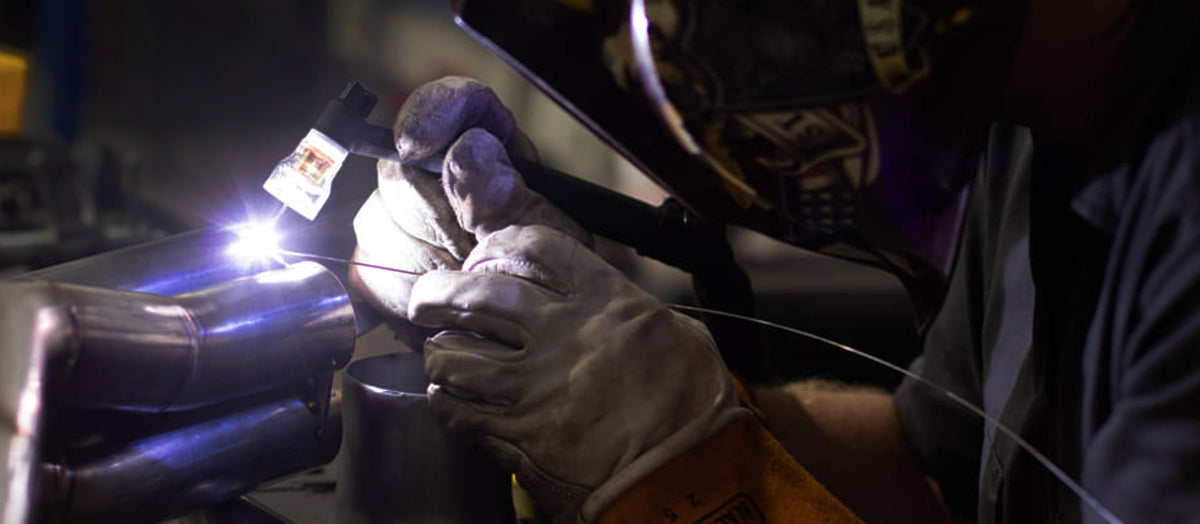 The 280z project continues to push me further than I could've ever imagined. As my first bare metal custom build, it was eye opening how challenging and rewarding every little step was becoming. This wasn't going to be buttoned up and wrapped up in a 30 minute television show. Coupled with deciding to film the project for YouTube, I was quickly humbled to how much I needed to learn to build the car I've had in my head for nearly a decade, and to make the series worth watching.
ABOUT ME
If you're just getting started, or want to know more about the tools and filmmaking equipment I use in the shop, I've compiled some helpful resources to get you going.
GRINDHOUSE RESOURCES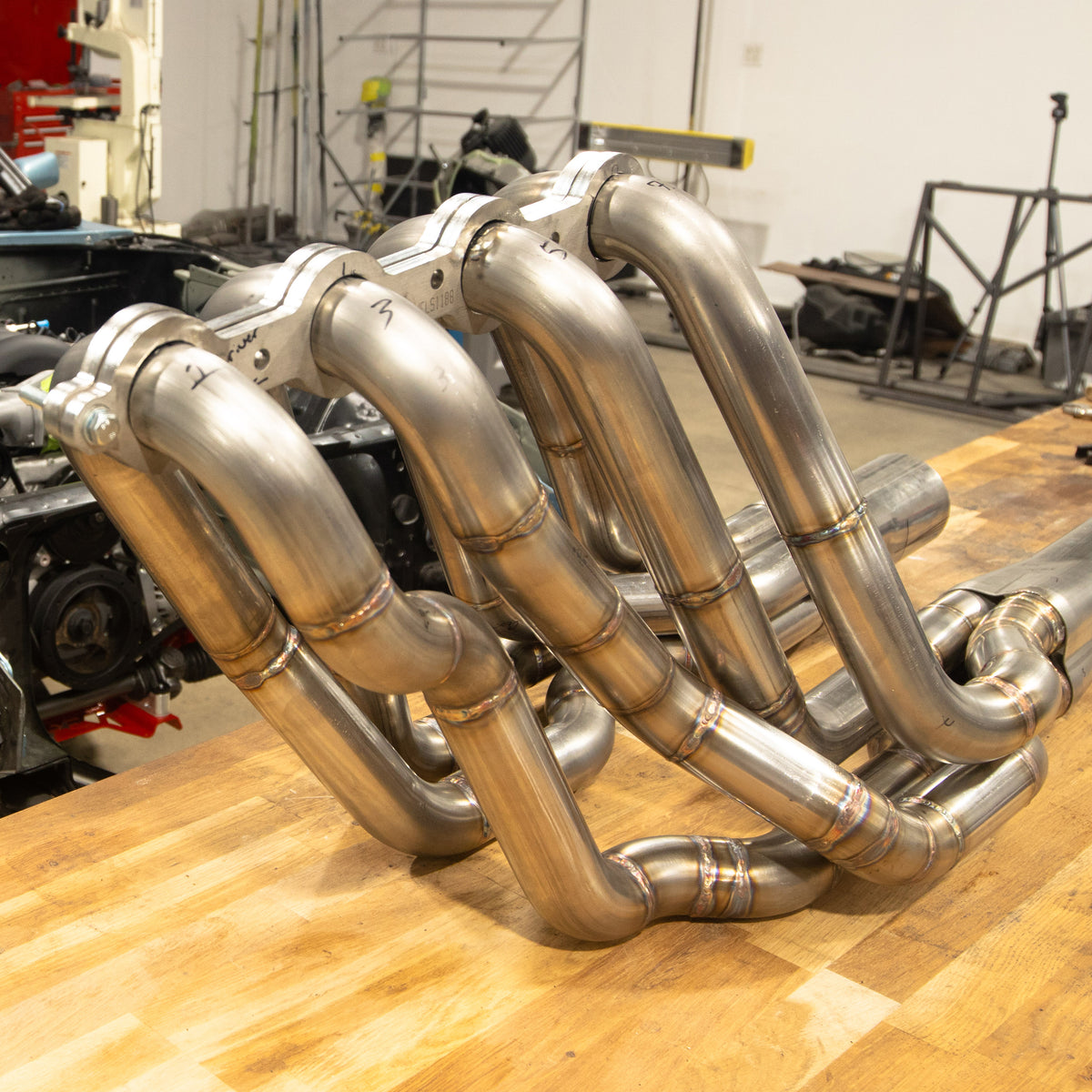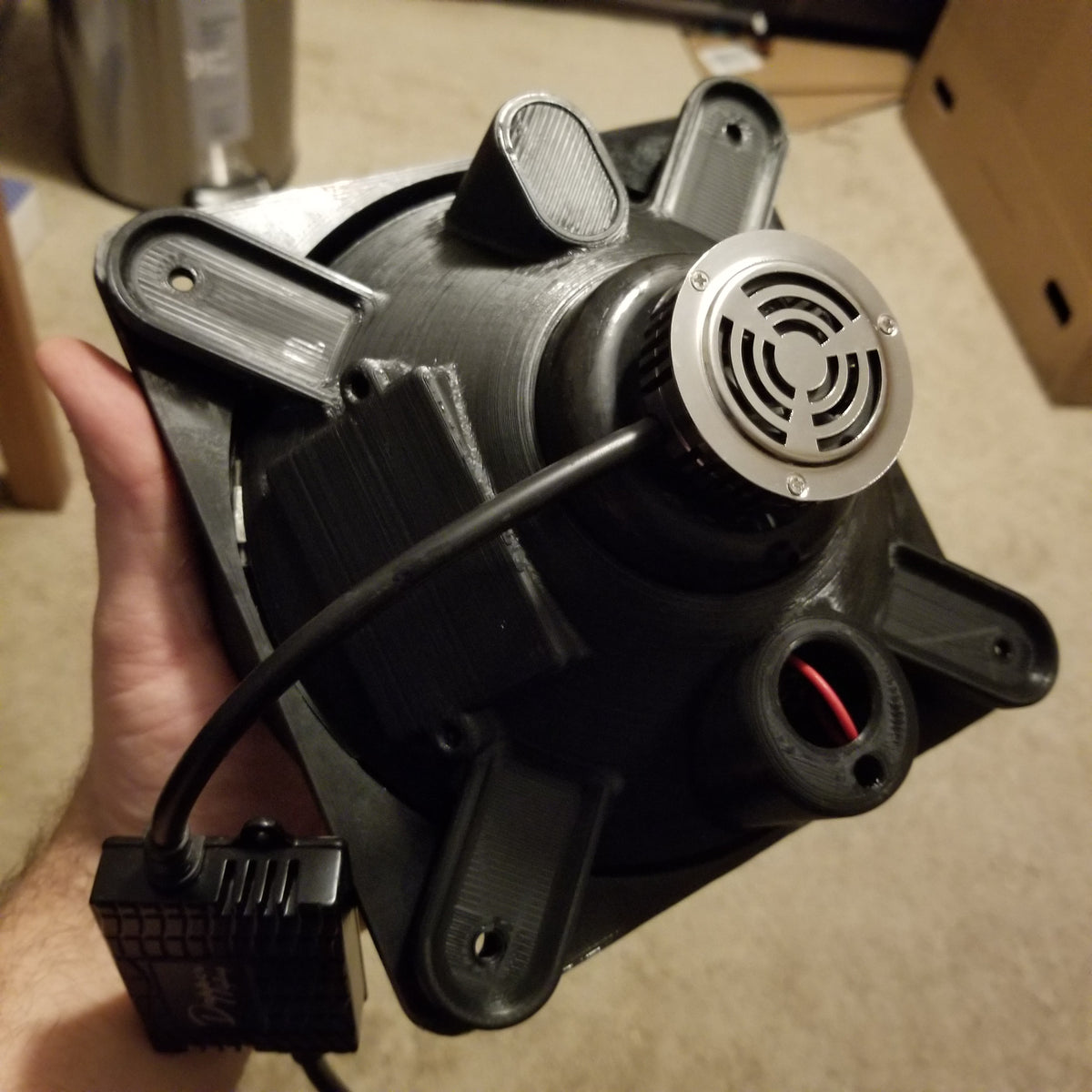 3D Printed Sheet Metal Forming Dies
Inspired by Mike O'Brien, Lead Engineer at Roadster Shop, I put this video together designing and testing 3D Printed press dies to form aluminum, steel, and even stainless steel plates using my Ultimaker S3.
View Full Story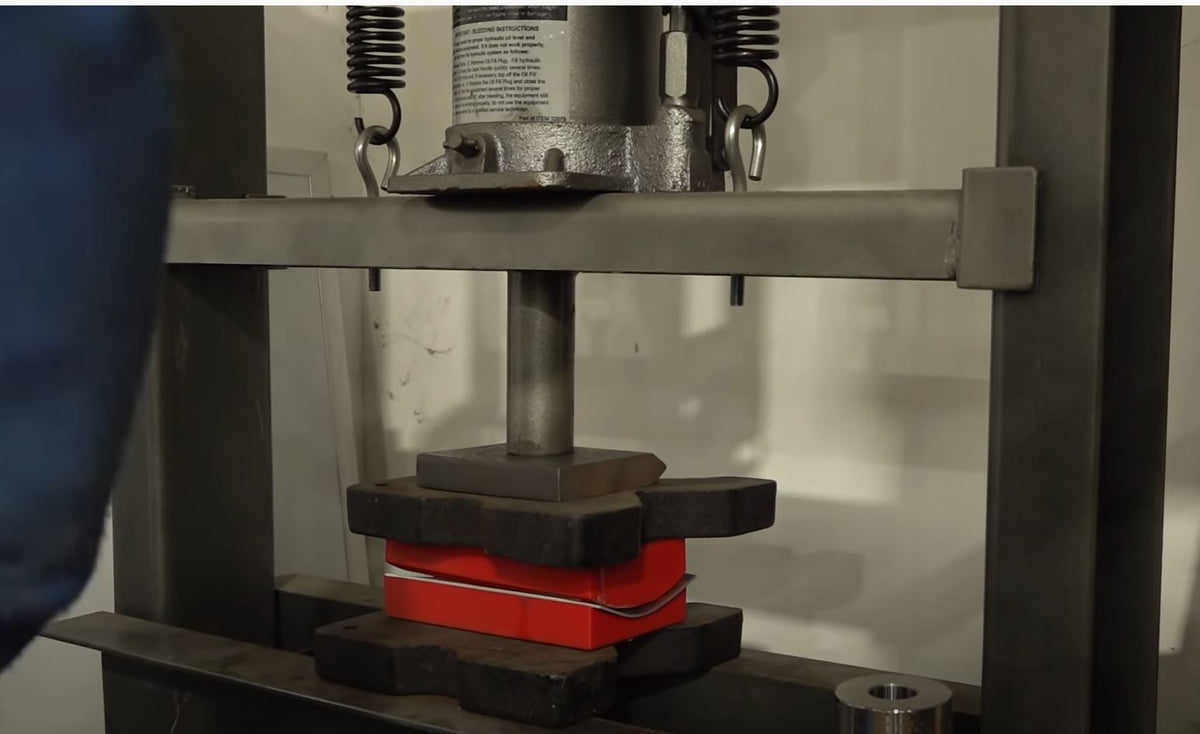 Similarly to machined steel dimple dies, these 3D Printed press dies were able to stamp a unique strengthening profile into the metal. What's most IMPRESSIVE to me was being able to form both the circular dimples, the surrounding oval, as well as the beveled profile in a single operation. Typical manufacturing, you would expect this profile to be done in stages, and while the results aren't 100% perfect, it's an incredible starting point to learn from.
While these won't be replacing traditional manufacturing any time soon, I'm immensely excited to experiment more with 3D Printed Press dies. I've got a number of ideas planned for upcoming videos to test different filaments, materials, geometries, and more. Click here to make sure you're subscribed to my YouTube channel when these are posted!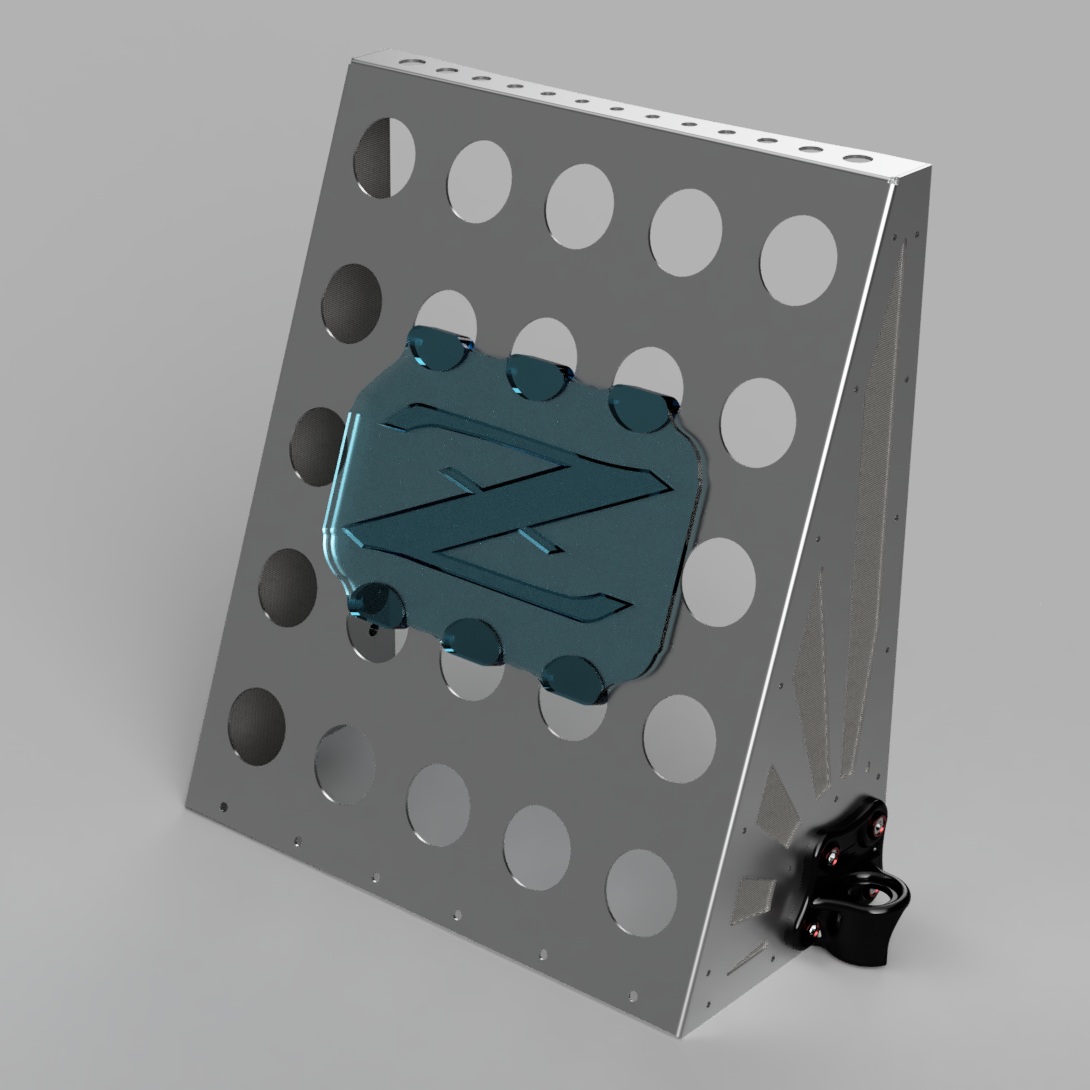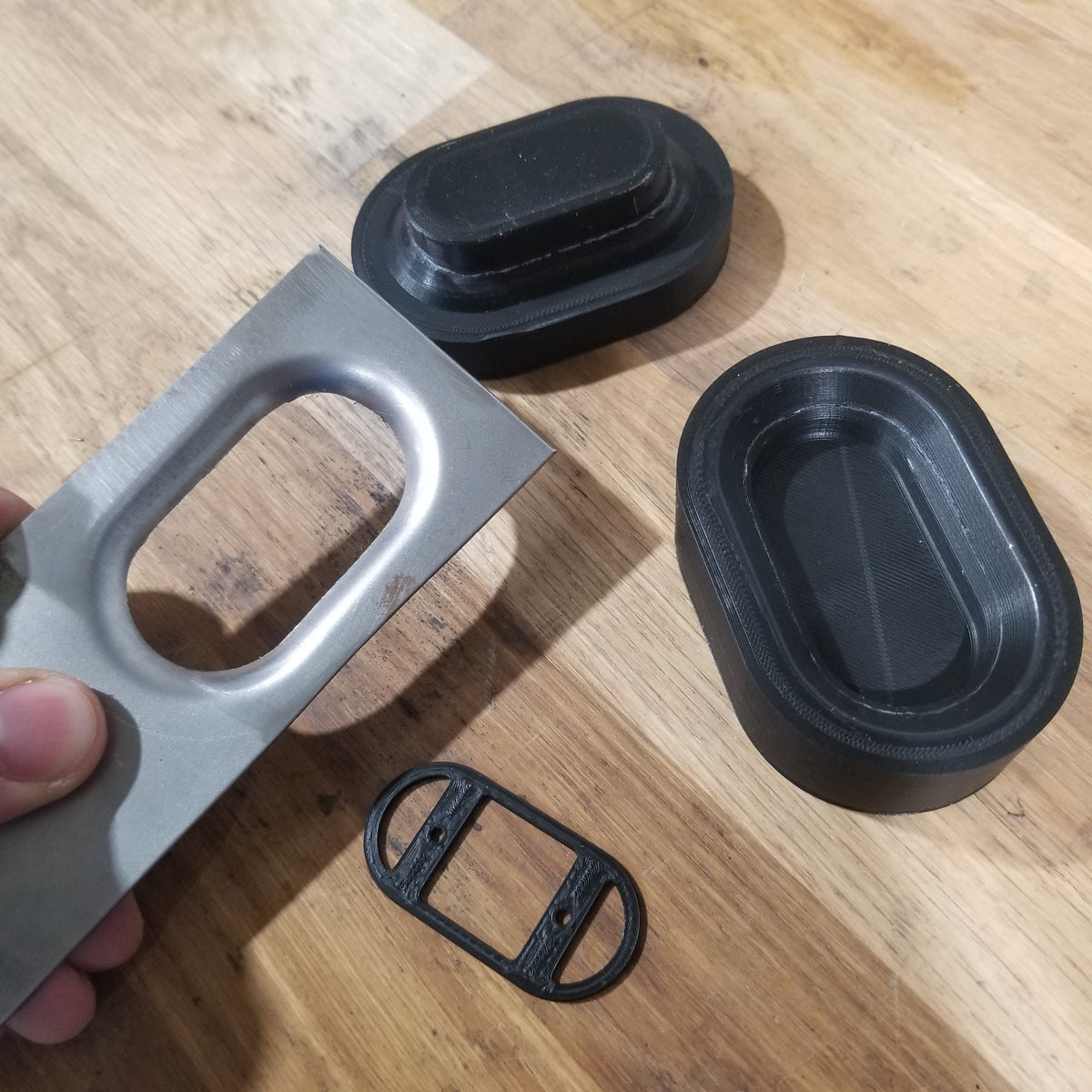 3x3 Bin Pliers
Regular Price

from $27.00
Sale Price

from $27.00

Regular Price
Unit Price

Translation missing: en.general.accessibility.unit_price_separator