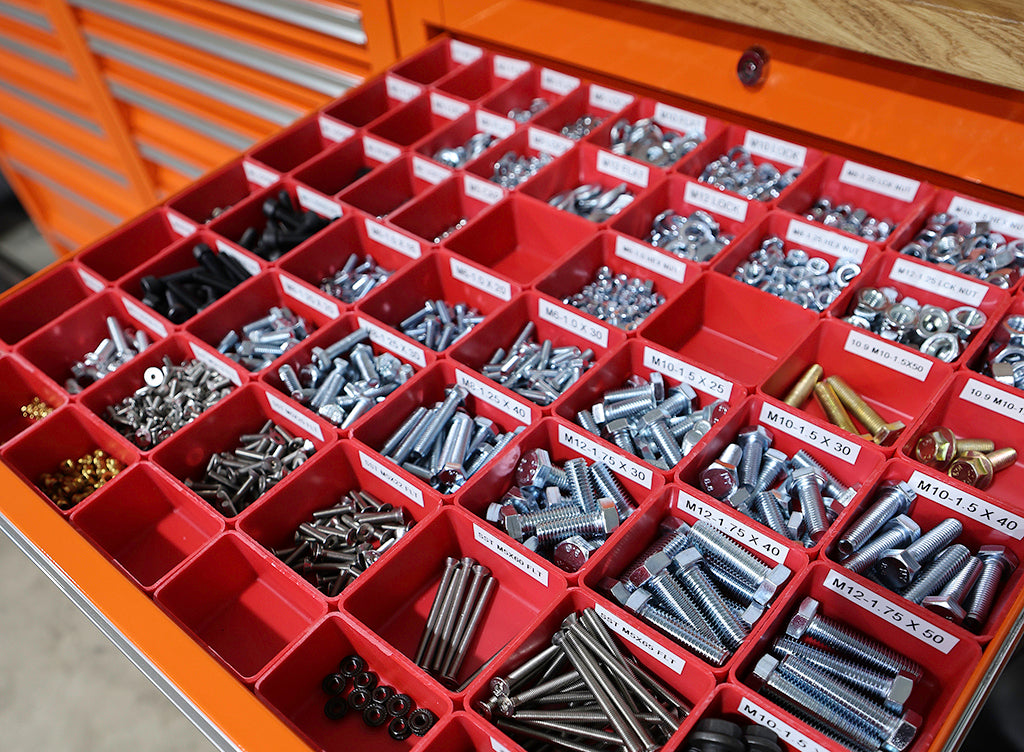 Posted on May 25 2023
One of the largest improvements I've made to my garage since I first moved in. With some careful planning and 3D printed creativity, I couldn't be happier with how much more storage and organization this project gave me in the shop. Like most Grindhouse Performance projects, it wasn't easy, but it was 100% worth it.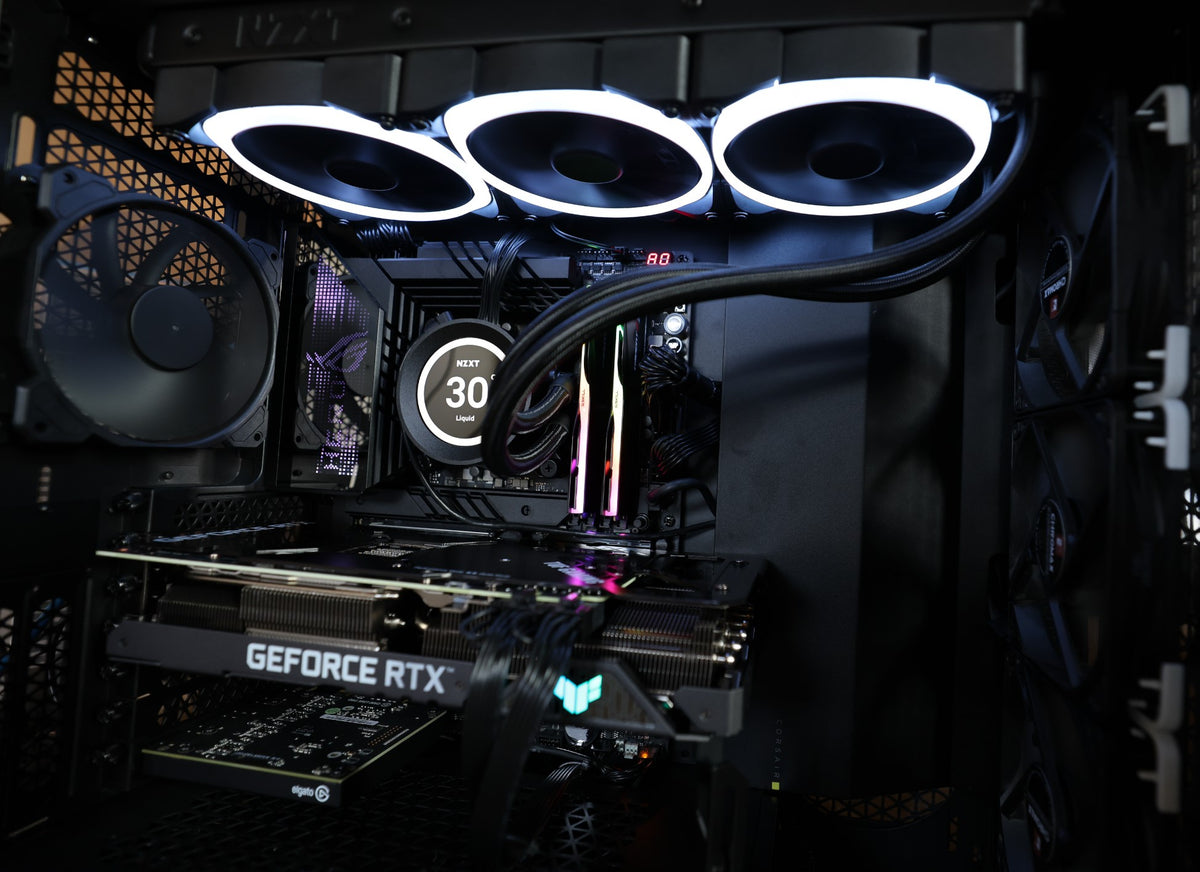 Posted on August 04 2022
After 10 years of forcing my old computer to get by, it was time for an upgrade.